-------------------------------------------------------------------------------------------------------
♪♫♪♫♪♪♫♪♫♪♪♫♪♫♪♪♫♪♫♪♪♫♪♫♪♪♫♪♫♪♪♫♪♫♪♪♫♪♫♪
-------------------------------------------------------------------------------------------------------
July 27–August 19, 2018


Previews: July 26 & 27, 2018
Music and Lyrics by Cole Porter
Conceived by Paul Gilger
World Premiere! An audience favorite from last year's 1st Annual Florida Festival of New Musicals, Gigolo uses Cole Porter songs to tell the tale of a handsome playboy and his relationships with four beautiful women. Inspired by the life of Porfirio Rubirosa, this musical revue features 25 Cole Porter classics including "It's De-Lovely," "You're the Top," "Let's Do It" and many more!
------- ♪♫♪♫♪♪♫♪♫♪♪♫♪♫♪ -------

I LOVE A PIANO
September 21–October 14, 2018

Previews: September 20 & 21, 2018
Music & Lyrics by Irving Berlin
Conceived by Ray Roderick & Michael Berkeley
This glorious musical looks at America through the perceptive and hopeful eyes of the legendary Irving Berlin! It follows the journey of a piano from its first days in Tin Pan Alley to the 1950's. The story comes to life with over 60 of Berlin's most beloved songs including "Blue Skies," "There's No Business Like Show Business," "Cheek To Cheek" and "God Bless America."
------- ♪♫♪♫♪♪♫♪♫♪♪♫♪♫♪ -------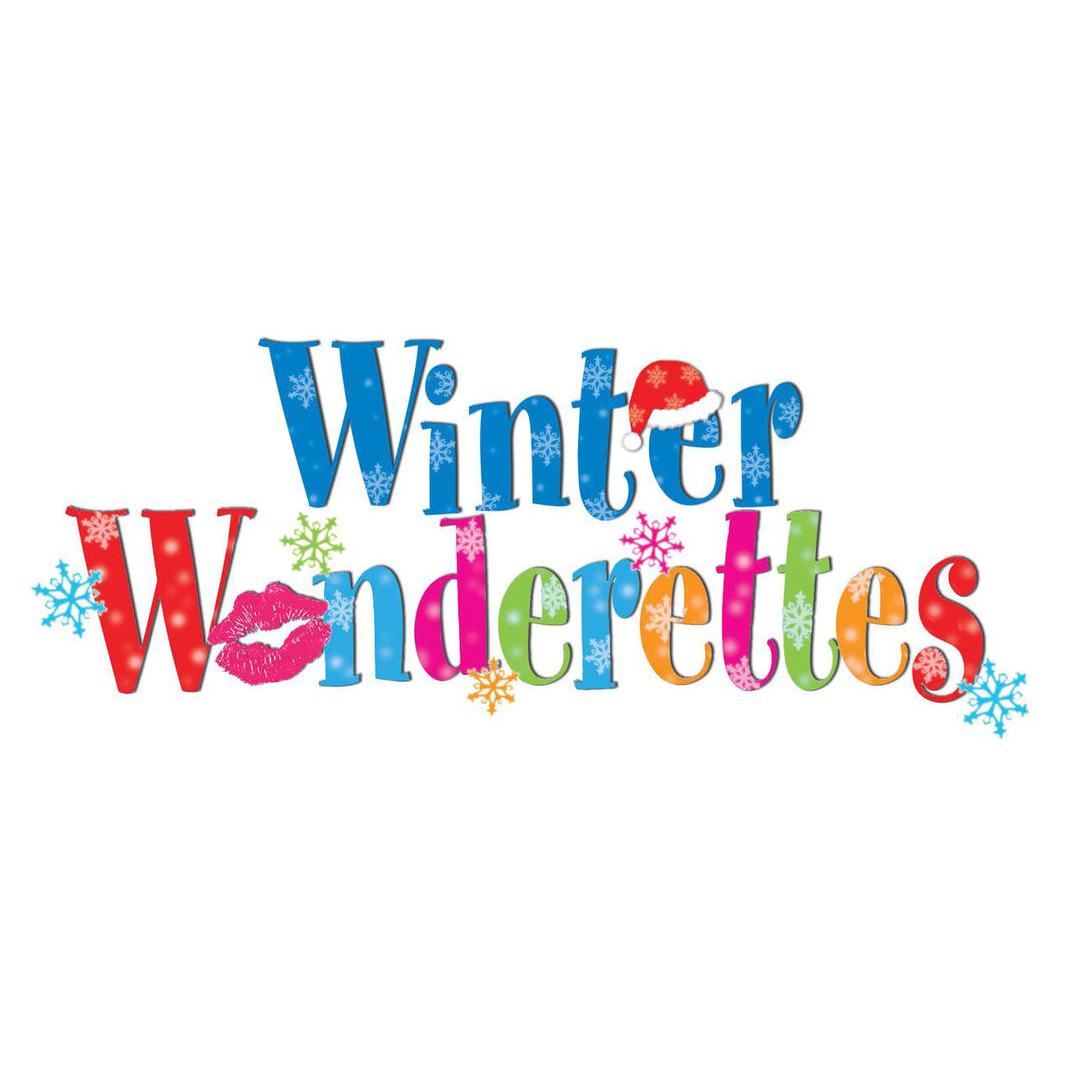 WINTER WONDERETTES
November 16-17 &
November 29–December 16, 2018

Previews: November 15 &16, 2018
Created by Roger Bean
The well-loved Wonderettes are back and better than ever! This whimsical musical comedy finds the 4-girl singing group entertaining at the annual Harper's Hardware Holiday Party. When Santa goes missing, they use their charm, talent and creative ingenuity to save the day! Featuring fabulous 60's versions of holiday classics including "Santa Claus is Comin' to Town," "Jingle Bell Rock" and "Winter Wonderland!"
------- ♪♫♪♫♪♪♫♪♫♪♪♫♪♫♪ -------

AIN'T MISBEHAVIN'
The Fats Waller Musical Show
January 25–February 23, 2019
Previews: January 24 & 25
Conceived by Richard Maltby Jr. and Murray Horwitz | Created by Richard Maltby Jr. | Vocal Arrangements by Jeffrey Gutcheon and William Elliott
This high-energy all singing, all dancing revue evokes the delightful humor and infectious spirit of the American original Fats Waller! Featuring 30 songs he made famous in a career that ranged from the Cotton Club to Hollywood and concert stages across the world including "This Joint Is Jumpin'," "I Can't Give You Anything But Love" and "Ain't Misbehavin'!"
------- ♪♫♪♫♪♪♫♪♫♪♪♫♪♫♪ -------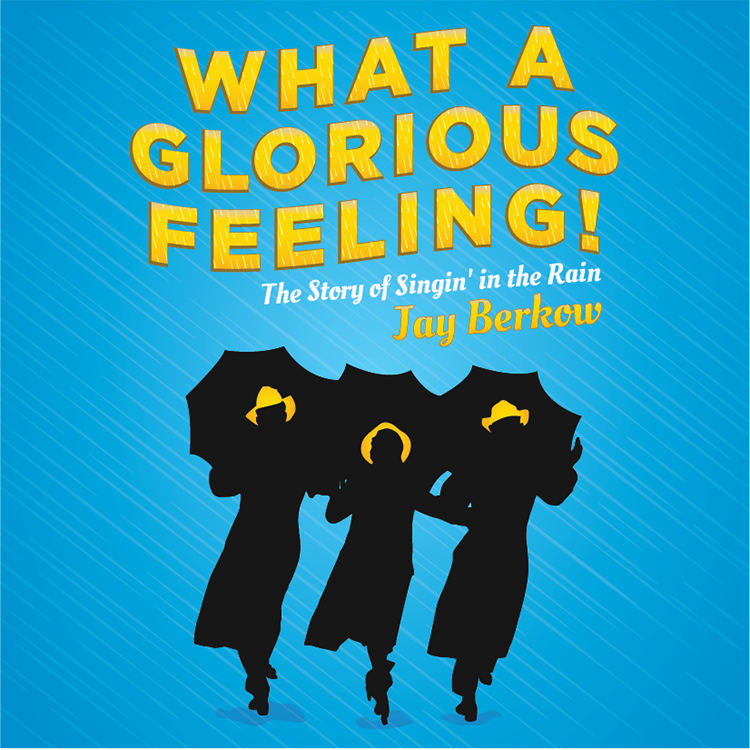 WHAT A GLORIOUS FEELING:
The Story of Singin' in the Rain
March 15–April 13, 2019

Previews: March 14 & 15, 2019
Written by Jay Berkow
Southeastern Regional Premiere! This new song-and-dance musical brings to life the little-known story of the love triangle between Hollywood legends Gene Kelly, Stanley Donen and their assistant Jeanne Coyne during the creation of the greatest movie musical of all time, Singin' in the Rain. Featuring a score of well-loved songs and some of Hollywood's most exciting and enduring dance choreography!
------- ♪♫♪♫♪♪♫♪♫♪♪♫♪♫♪ -------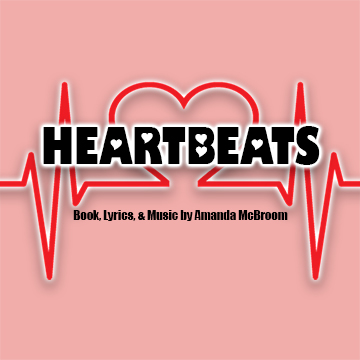 HEARTBEATS
May 10-19 & May 30–June 9, 2019

Previews: May 9 & 10, 2019
Book, Music & Lyrics by Amanda McBroom
Created by Amanda McBroom & Bill Castellino
Central Florida Premiere! A beautiful and comedic musical about a woman's journey as she grows up, grows older and finds new happiness along the way. Filled with tremendous humor and insight, this contemporary musical illuminates the age-old conundrum known as "self-discovery." Featuring 20 songs by Amanda McBroom, including her hit song, "The Rose."
-------------------------------------------------------------------------------------------------------
♪♫♪♫♪♪♫♪♫♪♪♫♪♫♪♪♫♪♫♪♪♫♪♫♪♪♫♪♫♪♪♫♪♫♪♪♫♪♫♪
-------------------------------------------------------------------------------------------------------