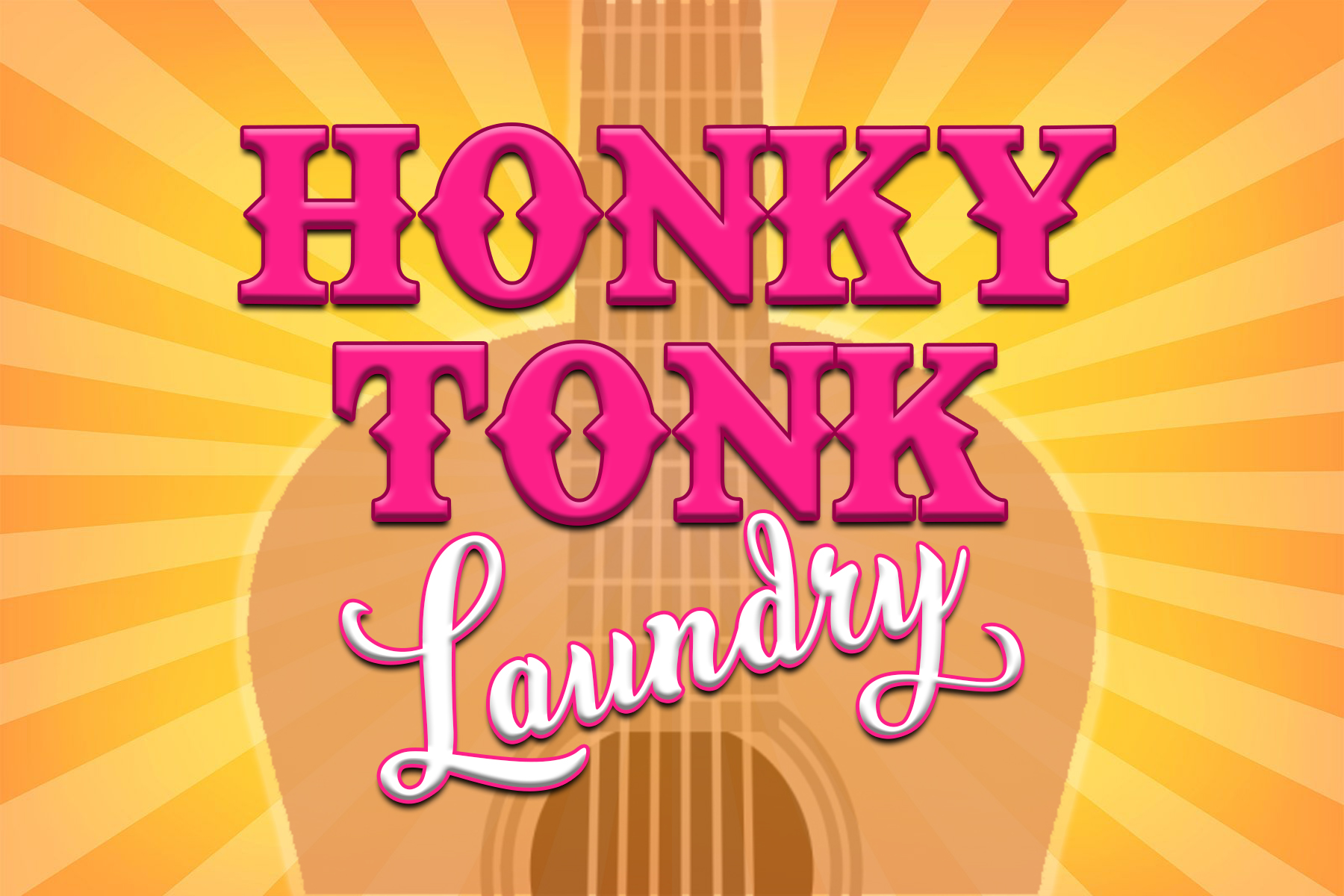 Honky Tonk Laundry
Written by Roger Bean

Music Arrangements by Jon Newton
August 4–27, 2023

Wash your cares away with this musical comedy full of country favorites from Carrie Underwood, Trisha Yearwood, Reba McEntire, Tammy Wynette, Loretta Lynn, Patsy Cline, and more! When Lana Mae Hopkins, owner of the Wishy Washy Washateria, hires Katie to help out, they soon find themselves up to their elbows in soap, suds and cheatin' hearts and turn their good ol' laundromat into a boot-scootin' honky tonk!
------- ♪♫♪♫♪♪♫♪♫♪♪♫♪♫♪ -------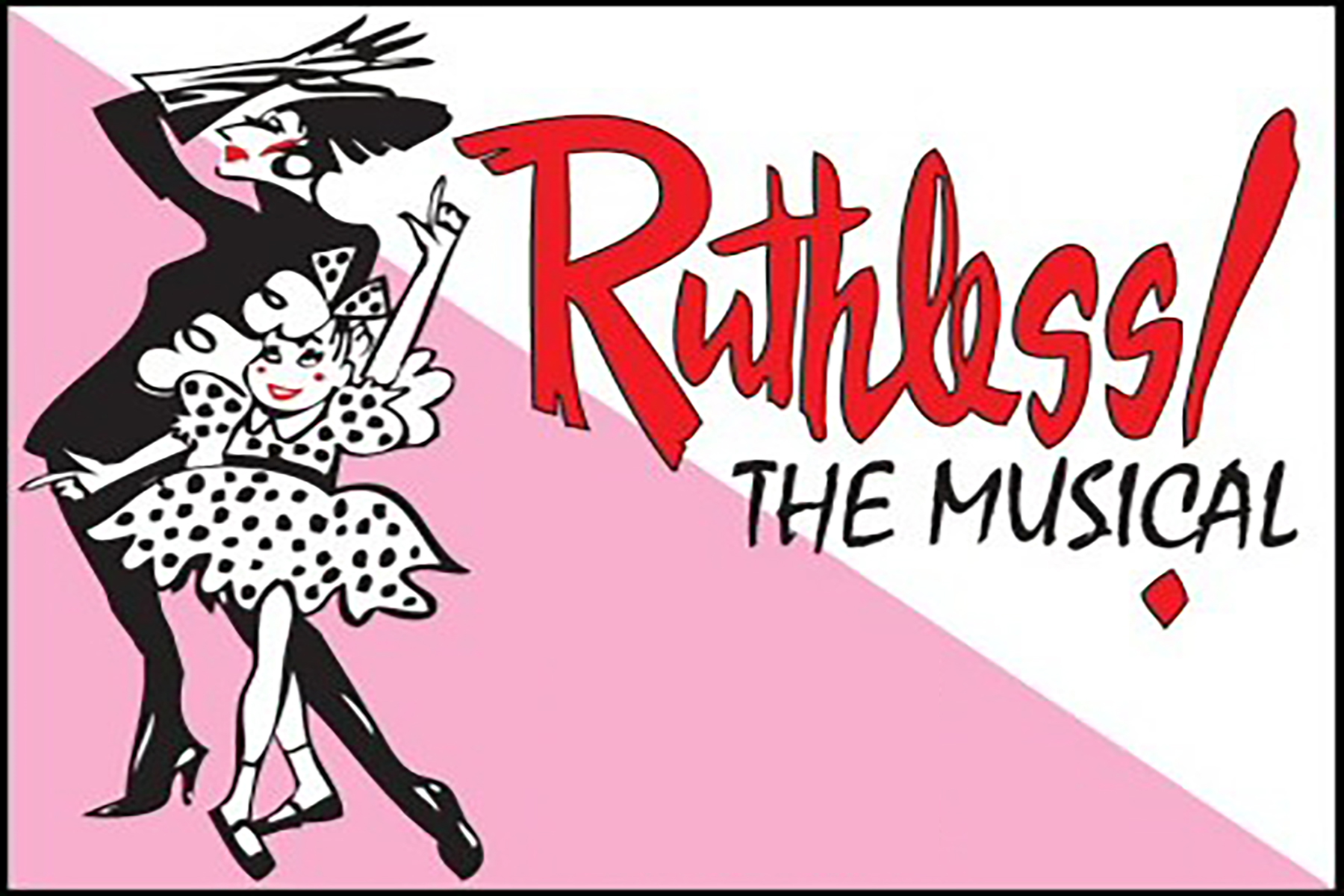 Ruthless
Book & Lyrics by Joel Paley

Music by Marvin Laird
September 22 – October 15, 2023

This outrageous hit musical comedy garnered rave reviews during its long Off-Broadway run. Meet Judy, a naive 1950s housewife, and her adorable 8-year-old daughter Tina. Encouraged by her manager Sylvia, Tina will do ANYTHING to get the lead role in her school play "including murdering the leading lady!" This fun spoof has its twists, turns and killer laughs!
------- ♪♫♪♫♪♪♫♪♫♪♪♫♪♫♪ -------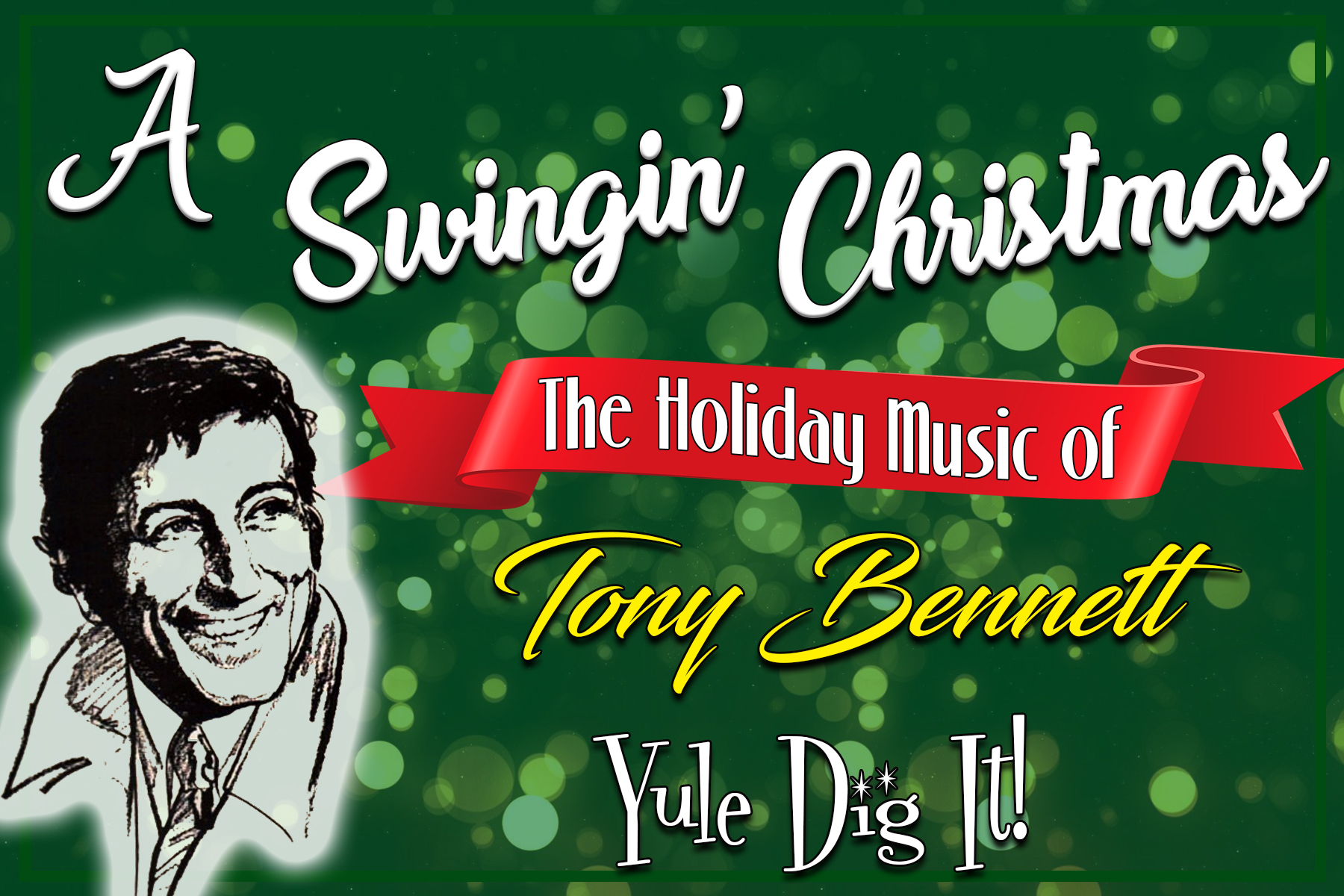 A Swingin' Christmas:
The Holiday Music of
Tony Bennett
Created by David Grapes & Todd Olson
Music Arrangements by Vince Di Mura
November 10 – December 16, 2023

Southeastern Regional Premiere! Ring in the holidays with this unforgettable evening of quintessential Tony Bennett songs! Featuring eighteen classic holiday tunes plus the standards that made Bennett famous, like "I Wanna Be Around," "The Good Life," "Rags to Riches" and, of course, Tony's signature "I Left My Heart in San Francisco." Grab your friends and family and celebrate the season Tony Bennett style!
------- ♪♫♪♫♪♪♫♪♫♪♪♫♪♫♪ -------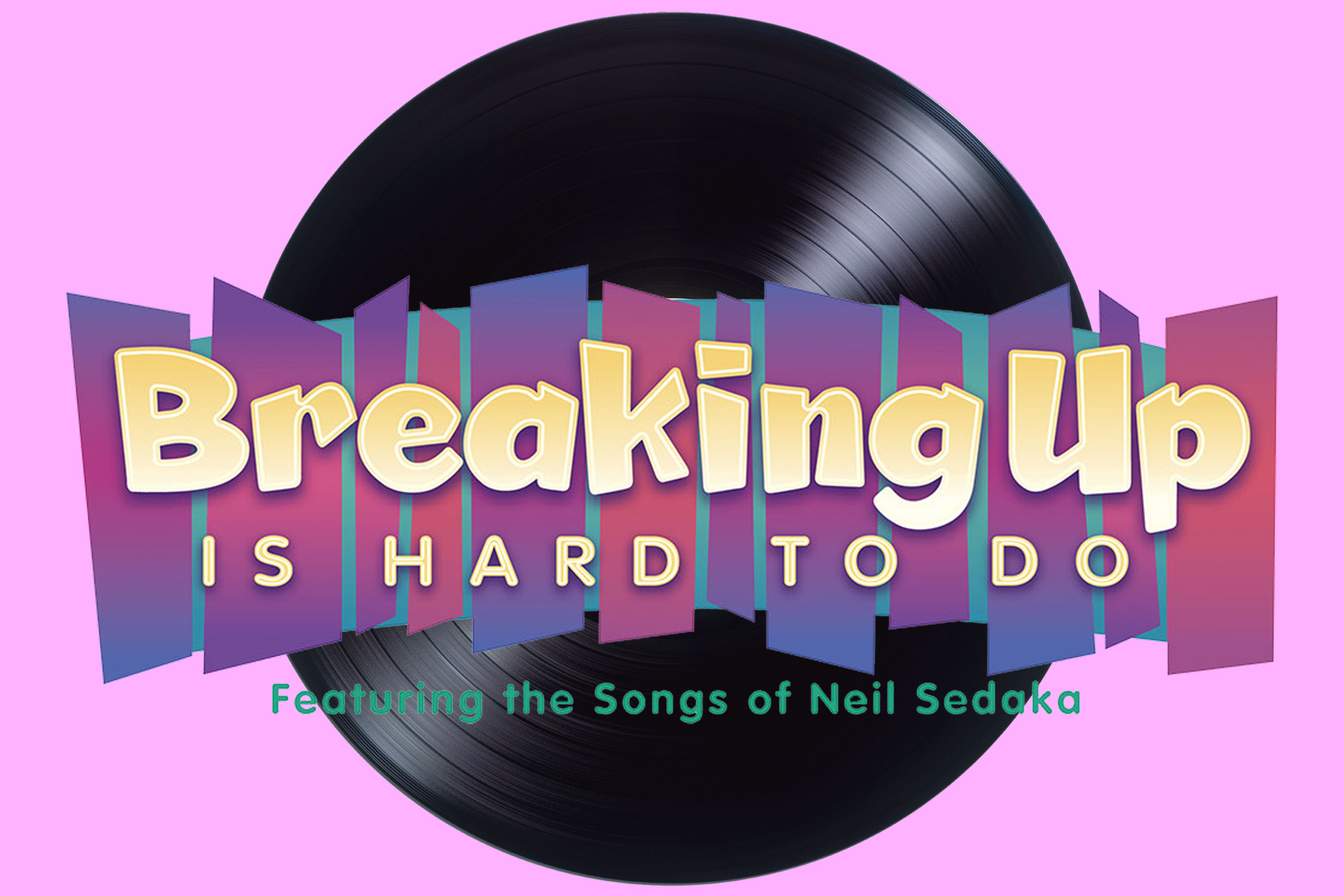 Breaking Up is Hard to Do
Book by Ben H. Winters & Erik Jackson

Music by Neil Sedaka
Lyrics by Howard Greenfield & Philip Cody
January 19 – February 17, 2024


This nostalgic musical comedy celebrates the timeless songwriting magic of the legendary Neil Sedaka! Set at a Catskills resort in 1960, this humorous and heartwarming musical follows two friends from Brooklyn in search of good times and romance over one wild Labor Day weekend. Featuring twenty of Sedaka's most popular songs including "Laughter in the Rain," "Where the Boys Are," "Sweet Sixteen," "Calendar Girl," "Love Will Keep Us Together" and the chart-topping title song!
------- ♪♫♪♫♪♪♫♪♫♪♪♫♪♫♪ -------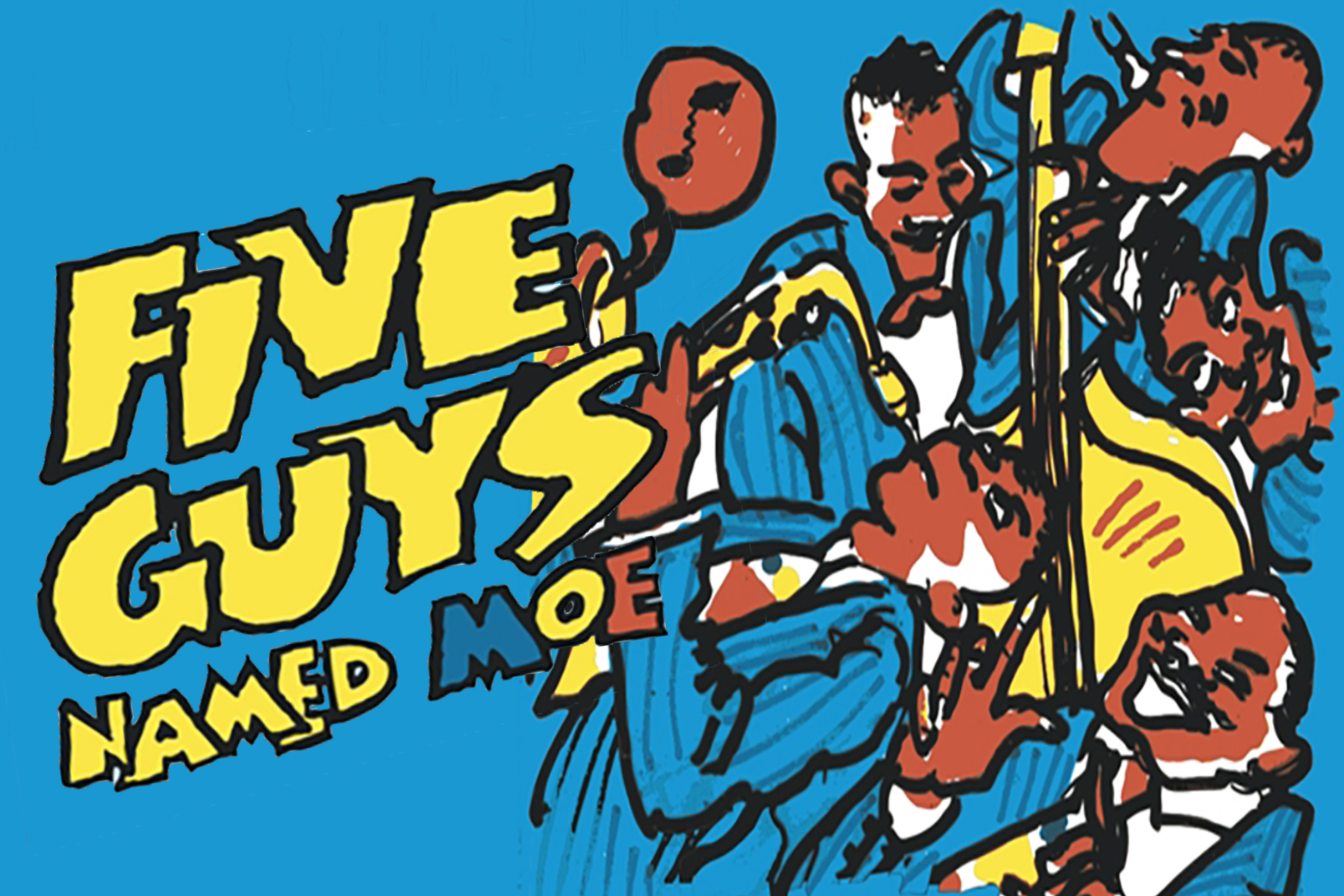 Five Guys Named Moe
Book by Clarke Peters

Music & Lyrics by Louis Jordan
March 15 – April 20, 2024

Jump into this swinging, high-energy Broadway musical set to Louis Jordan's iconic rhythm and blues/jazz score! Nomax's world has been turned upside down and all he needs is the right music—and the right guys—to get him through. Enter five guys named Moe, stepping out through his radio to cajole and comfort him with dozens of whimsical hit songs from the extraordinary Louis Jordan. An international sensation, Five Guys Named Moe is a musical fantasy that delivers sheer joy and exuberant entertainment!
------- ♪♫♪♫♪♪♫♪♫♪♪♫♪♫♪ -------

George M. Cohan Tonight!
Conceived, written & arranged by Chip Deffaa

Music by George M. Cohan
May 10 – June 9, 2024

Southeastern Regional Premiere! Meet "The Yankee Doodle Boy" himself in this high-energy, one-man journey through the life, music, and artistry of this legendary entertainer. This Off-Broadway musical is a delightful salute to the man who almost single-handedly invented the American musical comedy! Featuring tons of tap dancing and hit songs including "Give My Regards to Broadway," "Over There," "You're A Grand Old Flag," and "All Aboard for Broadway!"