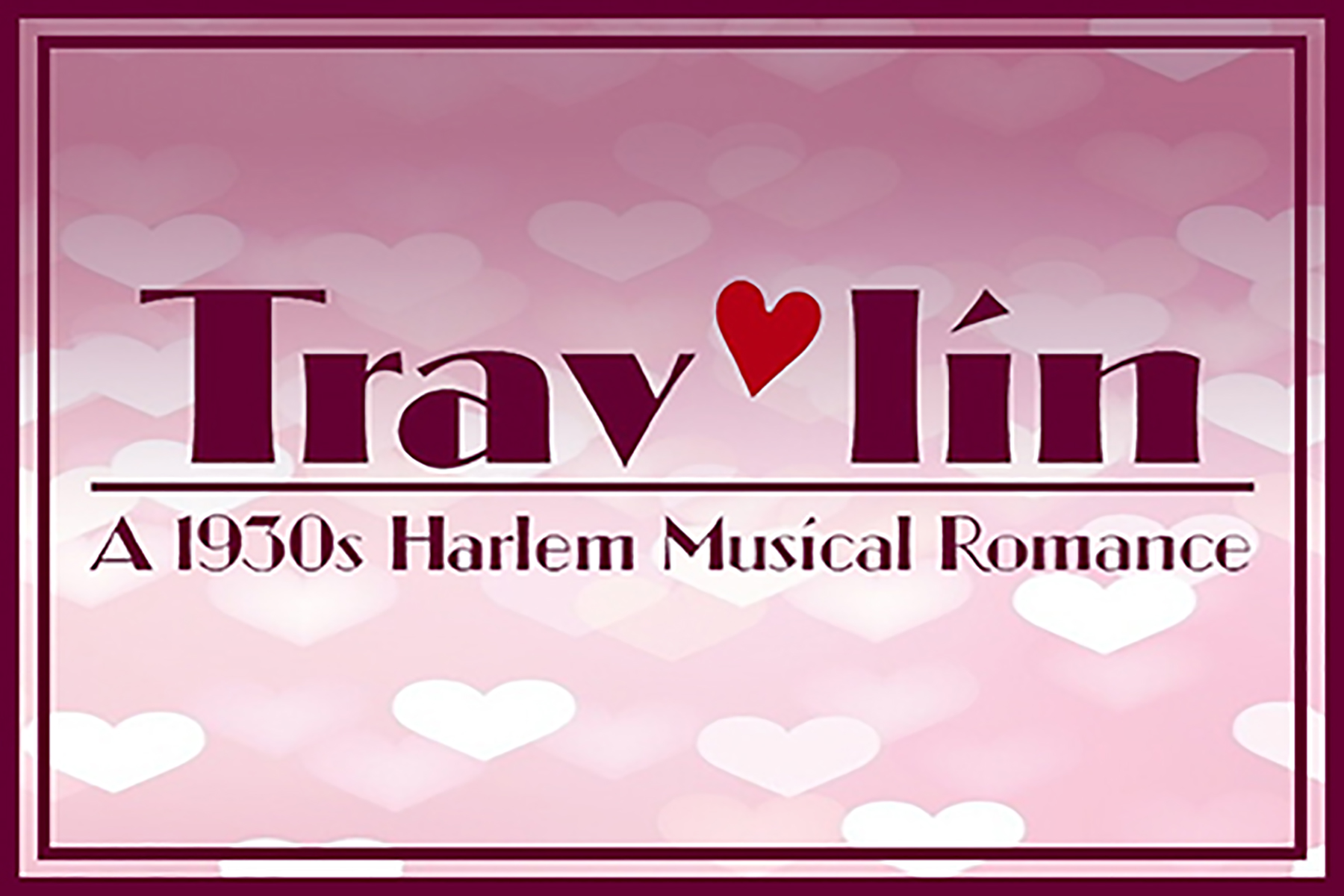 Trav'lin: A 1930s Harlem Musical Romance
Music by J.C. Johnson & Friends
Book by Gary Holmes & Allan Shapiro
Musical Arrangements by John DiPinto
January 27 – February 19, 2022
Previews: January 26 & 27, 2022

Southeastern Regional Premiere! This funny, heartfelt musical looks at love during the 1930s Jazz Age, when bands were big and the music was swingin'! Three couples at different stages in life navigate past romantic games to finally embrace true love. This tuneful, toe-tapping score rediscovers Harlem Renaissance composer J.C. Johnson whose songs were recorded by legends Billie Holiday, Ella Fitzgerald and Duke Ellington.
------- ♪♫♪♫♪♪♫♪♫♪♪♫♪♫♪ -------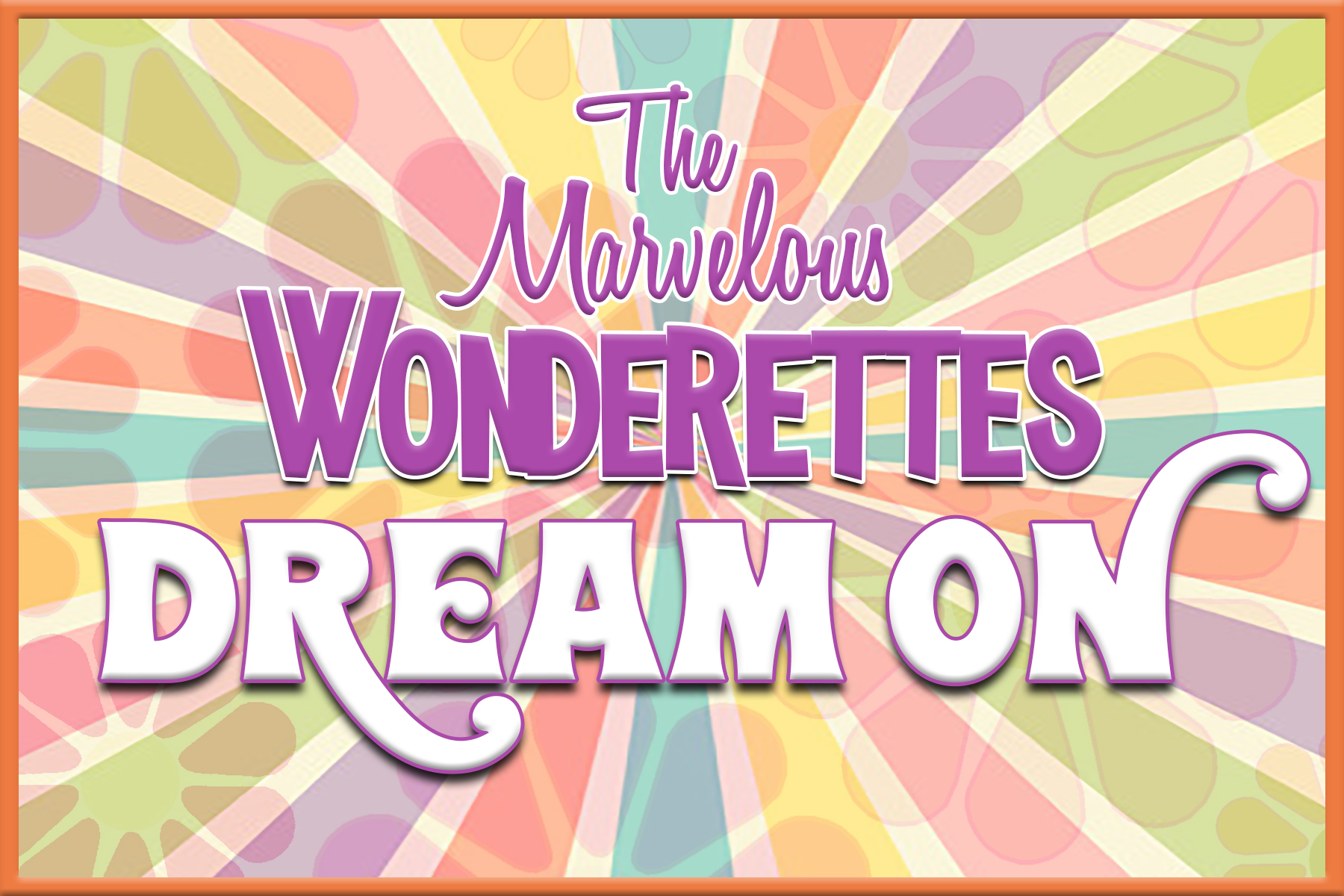 The Marvelous Wonderettes: Dream On
Created by Roger Bean
March 18 – April 16, 2022
Previews: March 17 & 18, 2022

Off-Broadway Musical Comedy! The Wonderettes are back for their Springfield High 20th Reunion bash! Join the party as the women reminisce about love, life and the changing times and sing their way through over 20 of the greatest girl-group hits of the 60s and the classic pop and rock hits of the 70s. The nostalgic score includes favorites like "When Will I Be Loved," "You're No Good," "Band of Gold," "I Will Survive," "I Can See Clearly Now," "Love Will Keep Us Together" and many more!
------- ♪♫♪♫♪♪♫♪♫♪♪♫♪♫♪ -------

Pump Boys and Dinettes
Written by
John Foley, Mark Hardwick, Debra Monk, Cass Morgan, John Schimmel & Jim Wann
May 13 – June 12, 2022
Previews: May 12 & 13, 2022

Broadway Hit! The 'Pump Boys' sell high octane on Highway 57 in Grand Ole Opry country. The 'Dinettes' run the Double Cupp diner next door. Together they fashion an evening of Country Western songs that received unanimous raves on Broadway and Off. With heart and hilarity, they perform highly entertaining toe-tappers such as "Drinkin' Shoes," "Farmer Tan" and "The Night Dolly Parton Was Almost Mine!" on guitars, piano, bass and yes, kitchen utensils!