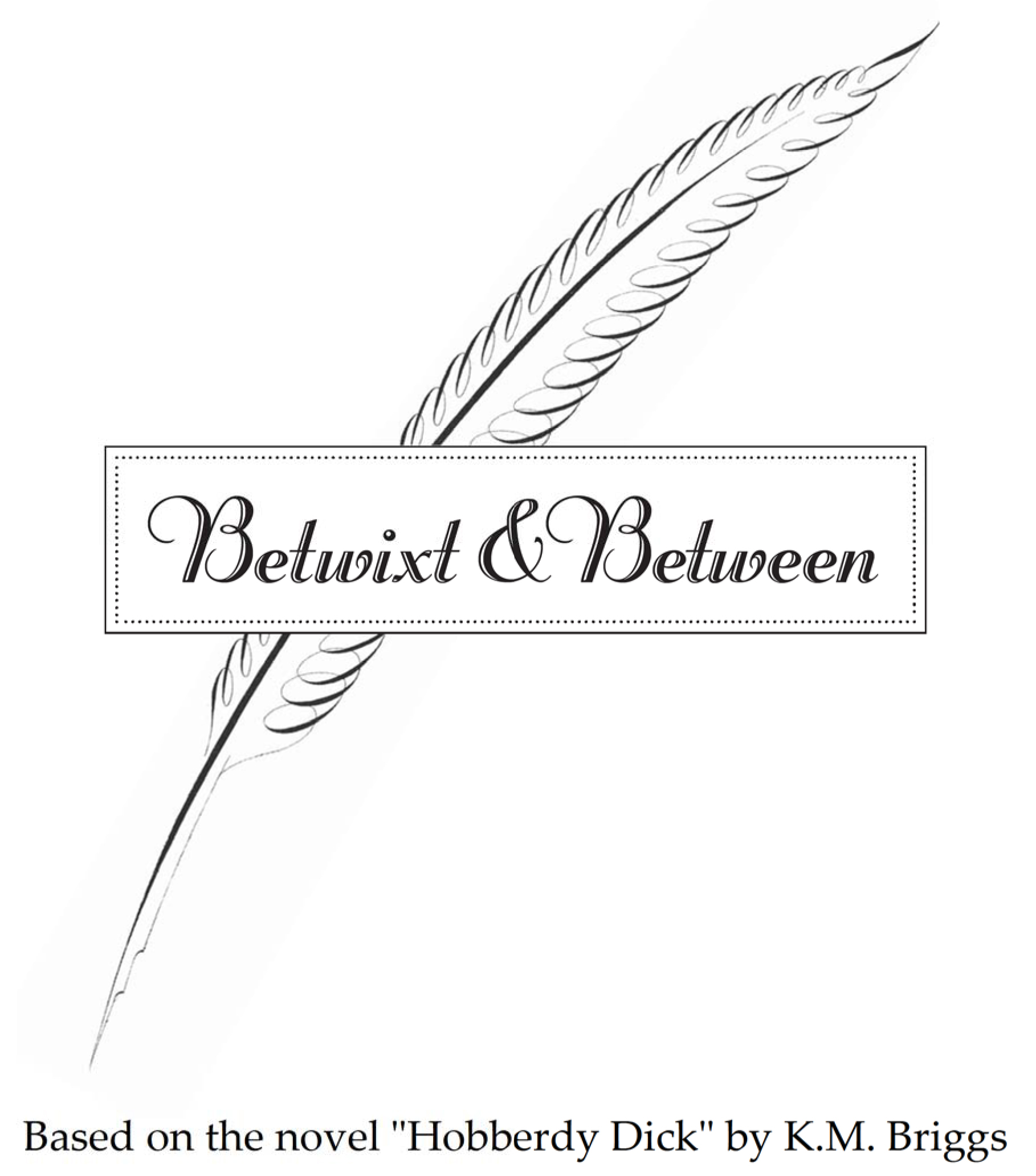 Betwixt and Between
(New York, NY)
Book and Lyrics by Kate Hanenberg and Ned Paul Ginsburg
Music by Ned Paul Ginsburg and Mary Lloyd Butler

Based on the novel Habberdy Dick by K.M. Briggs, this new musical weaves historical and supernatural elements into the story of a hobgoblin spirit who is charged with the protection of an emotionally broken Puritan family and the old English manor where they come to live.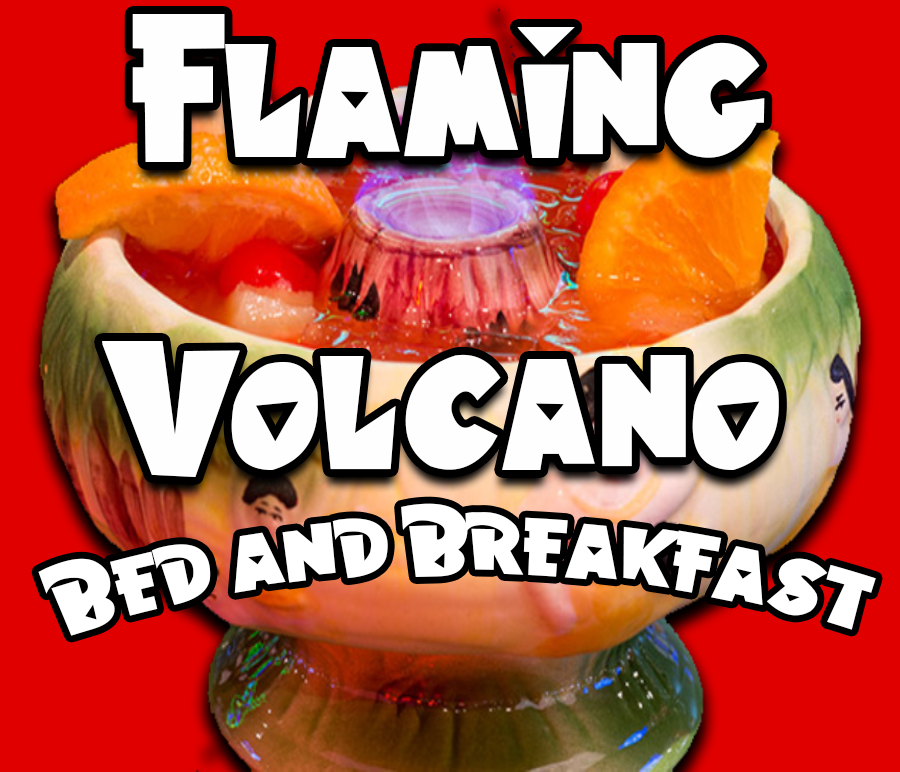 Flaming Volcano Bed and Breakfast
(Orlando, FL)
Book, Lyrics and Music by Ned Wilkinson

This new musical highlights the story of Karen who quits her mundane administrative job to open a Bed and Breakfast. As guests arrive for their first night, odd occurrences and a magical cocktail force the group of travelers and the proprietor together, revealing details of their lives. Ultimately, this challenges everyone to gain personal clarity and find their individual power.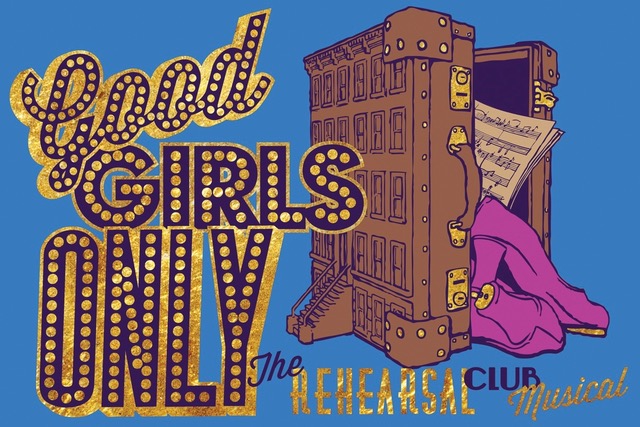 Good Girls Only
(New York, NY)
Book and Lyrics by Charles Leipart
Music by Jamey Grisham

This new musical tells the story, over six decades, of a group of young women living in two adjoining brownstones on West 53rd Street in New York City. Coming from small towns and big cities, from farms and far countries, with their suitcase full of dreams, it is a story of how they became women and artists in the most magical of cities, in the most magical of professions - the theatre.
The Island of Misfits: The Musical
(Chicago, IL)
Book and Lyrics by Jennifer Enchin and Jaclyn Enchin
Music by Dylan MarcAurele
Story by Larry Little

This magical musical tells the story of Grace, who recently graduated college with a degree in astrophysics, and her friend Nikki who through unexpected circumstances are transported to The Island of Misfit toys. There the pair help solve the problem of Santa who has gone missing, battle the evil Charlotta, and with the help of the toys, discover that "misfits" can be assets in setting things right. After returning, Grace enlightens us all by expressing the truth that there is always hope (even in the darkest galaxies there is always light) and that we are truly infinite.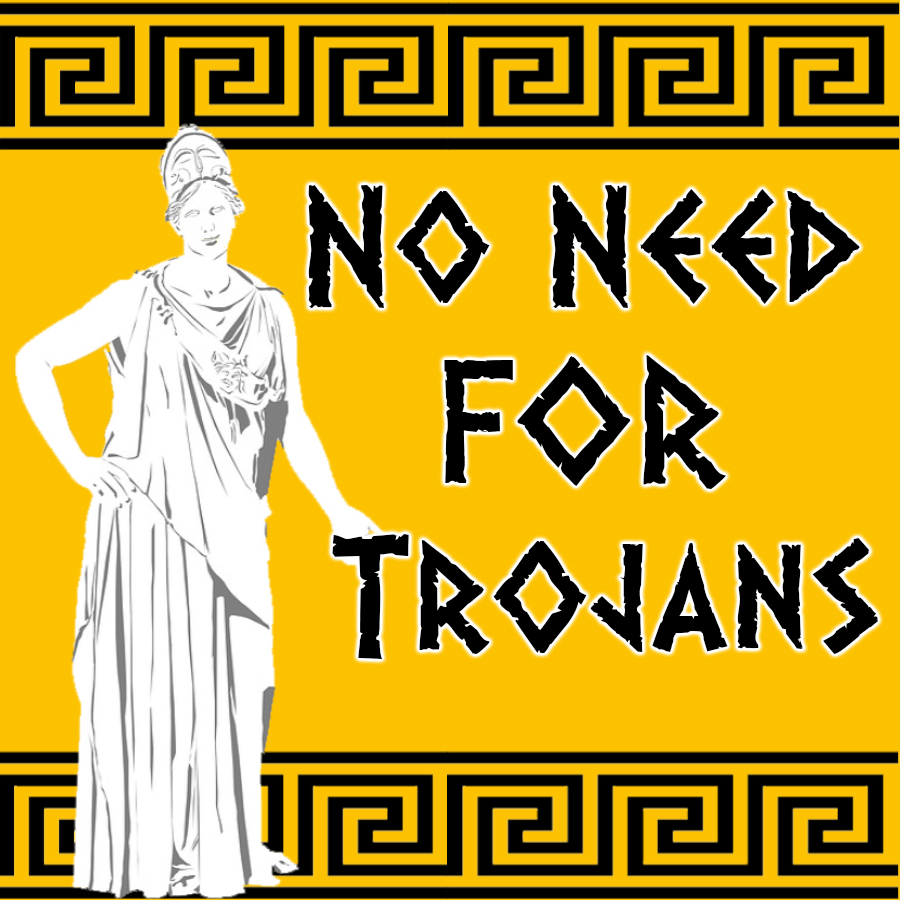 No Need for Trojans
(New York, NY)
Book and Lyrics by Bryan Leys
Music by James Campodonico

This new musical comedy is based on the classic story of Lysistrata. It retells the play as a rollicking burlesque farce and is openly bawdy, comedic and irreverent. It tells the tale of Liz (Lysistrata) organizing a band of troublemakers to execute her plan to withhold sexual privileges in an effort to force peace negotiations from an ongoing war. It takes swipes at our contemporary military industrial complex and is a nod to A Funny Thing Happened On The Way To The Forum and The Boys From Syracuse.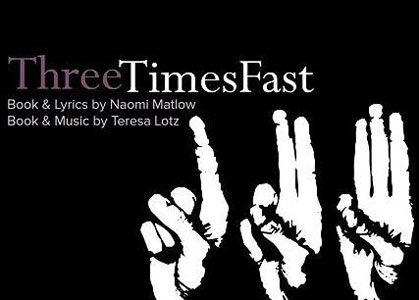 ThreeTimesFast
(Toronto, Canada & New York, NY)
Book by Naomi Matlow and Teresa Lotz
Music by Teresa Lotz and Lyrics by Naomi Matlow

This coming of age story is about a 15-year-old girl Olivia Klemons and the growth of the individual characters in her orbit, as she wades through the stress of high school, her mother's new engagement, a move to a new house and her diagnosis with Obsessive Compulsive Disorder. Ultimately, Olivia learns to coexist with OCD in order to grow and emerge as a person not controlled by her disorder.