REACH: Artist-in-Residence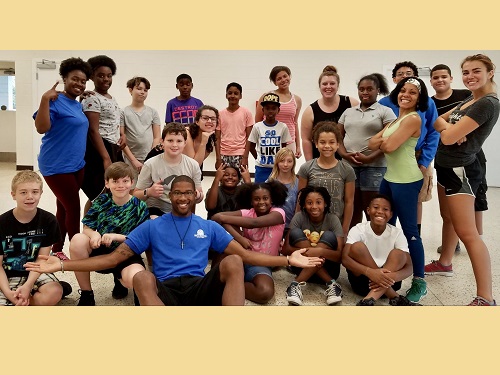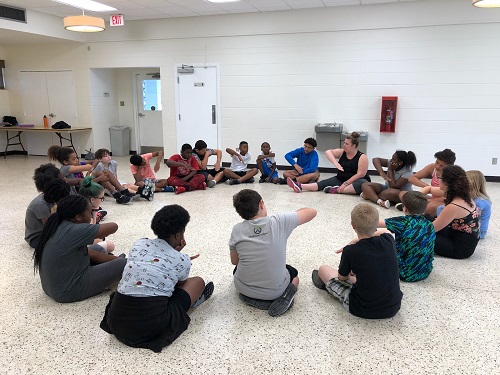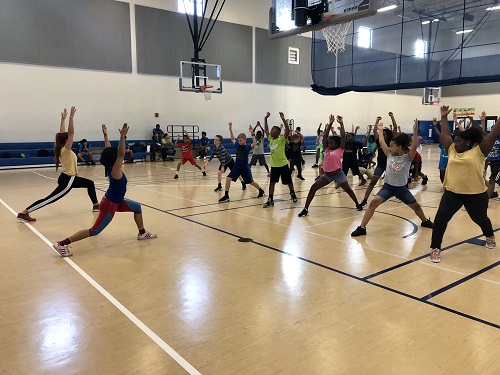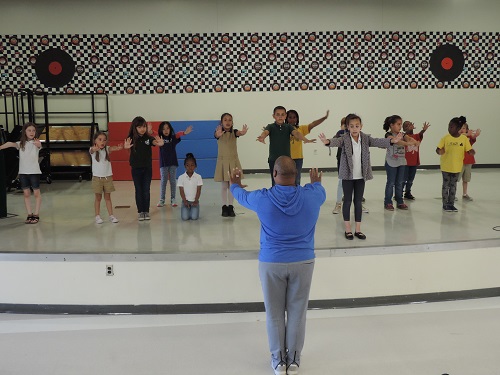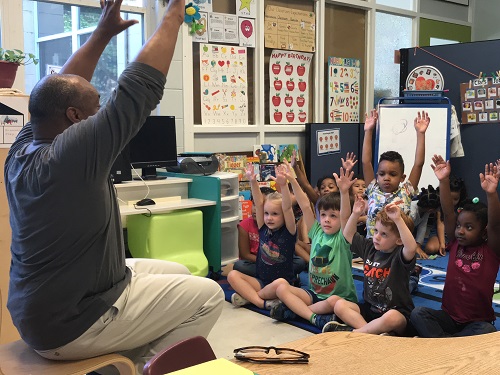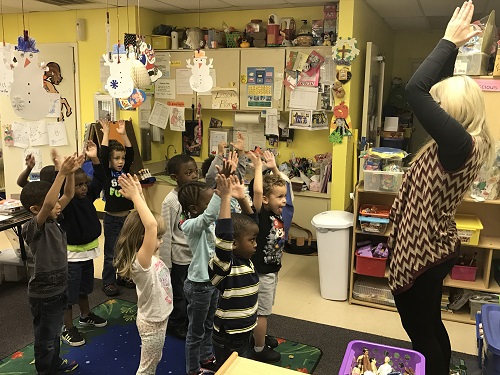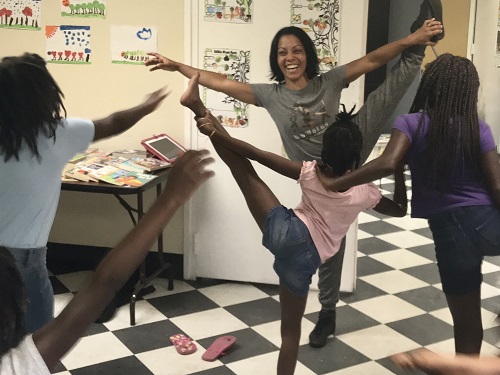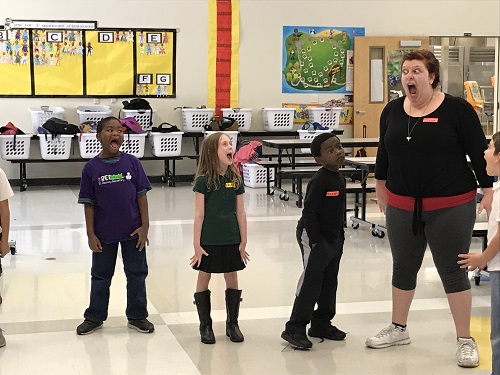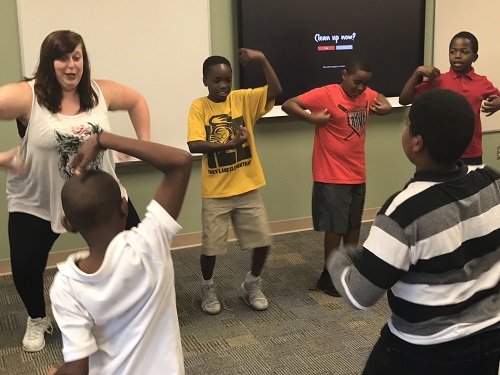 An extension of REACH (Relevant Educational Arts for Children), The Playhouse's Artists-in-Residence program sends college-educated professional teaching artists into our community to work with children at no cost to them. The Playhouse provides age-appropriate classes in music, dance and drama in after- school programs, community centers, summer camps, and day nurseries. These classes increase self- confidence, cultivate an appreciation for the arts and teach students critical life skills such as self- esteem, responsibility, time management, team-work, respect, and discipline. Within each cast, boys and girls are equal, the shy experiment with bravery and the disabled become able. They learn that each person is an important and necessary part of the world in which we live.
SHARE (Senior Health through ARts Enrichment)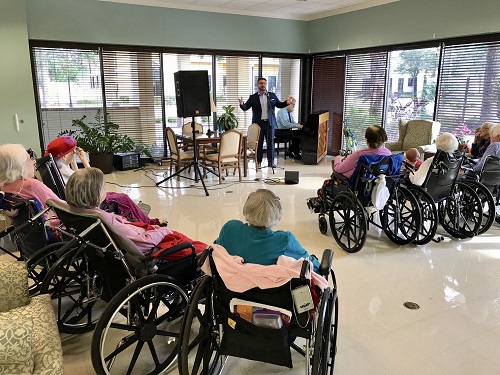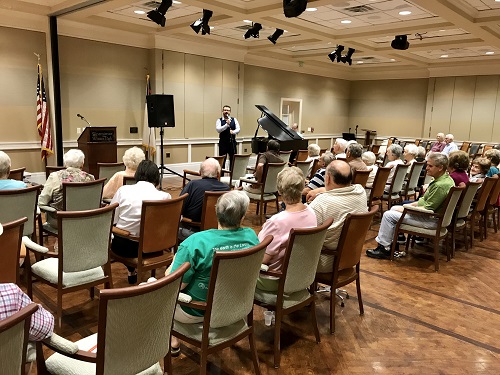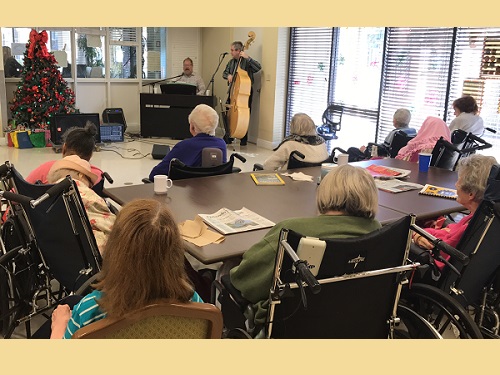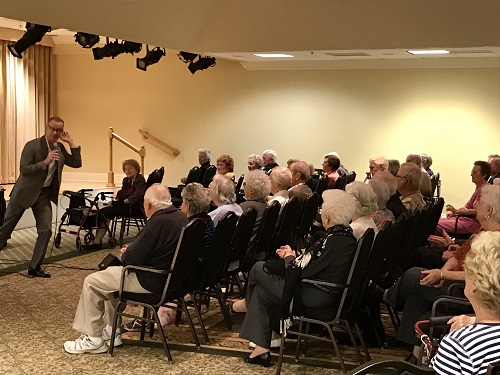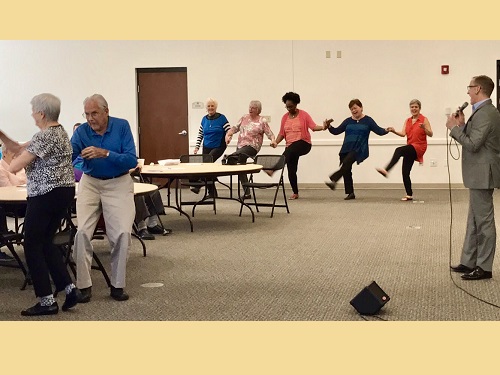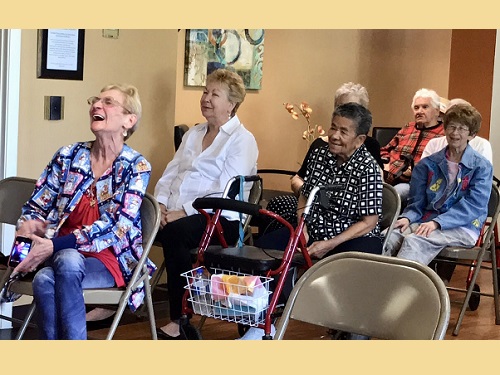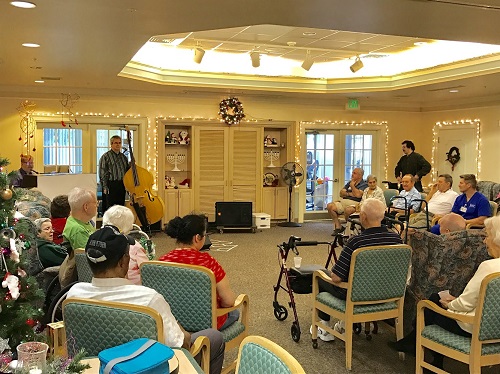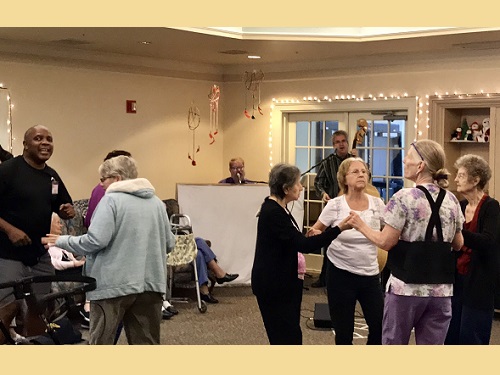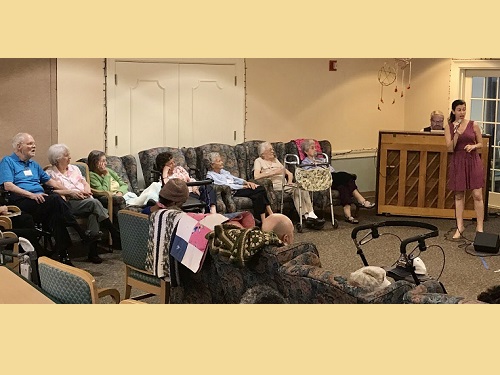 SHARE (Senior Health through ARts Enrichment) was created to enhance the quality of life and positively impact the mental and physical health of senior citizens by bringing free professional musical theatre experiences directly into full-service care communities. As seniors age they often develop mobility, vision and other health concerns, which make it a challenge to travel. The performing arts, and especially music, have been associated with improvements in mental and physical health. From Frank Sinatra to Judy Garland to Holiday Sing-Alongs, each interactive performance is designed to uplift, stimulate memory and bridge the gap of cognitive decline.
Media
Contact Us
For more information on scheduling a program, please email Megan Tsurumaki, Director of Outreach at megan@winterparkplayhouse.org or call the theatre box office (407) 645-0145
Become a Sponsor
Thank you for your interest in helping The Winter Park Playhouse serve thousands of Central Florida residents! These valuable outreach programs only exist because of the generous support from people like you.
For more information on becoming a sponsor, please email Heather Alexander, Executive Director at heather@winterparkplayhouse.org or call (407) 645-0145.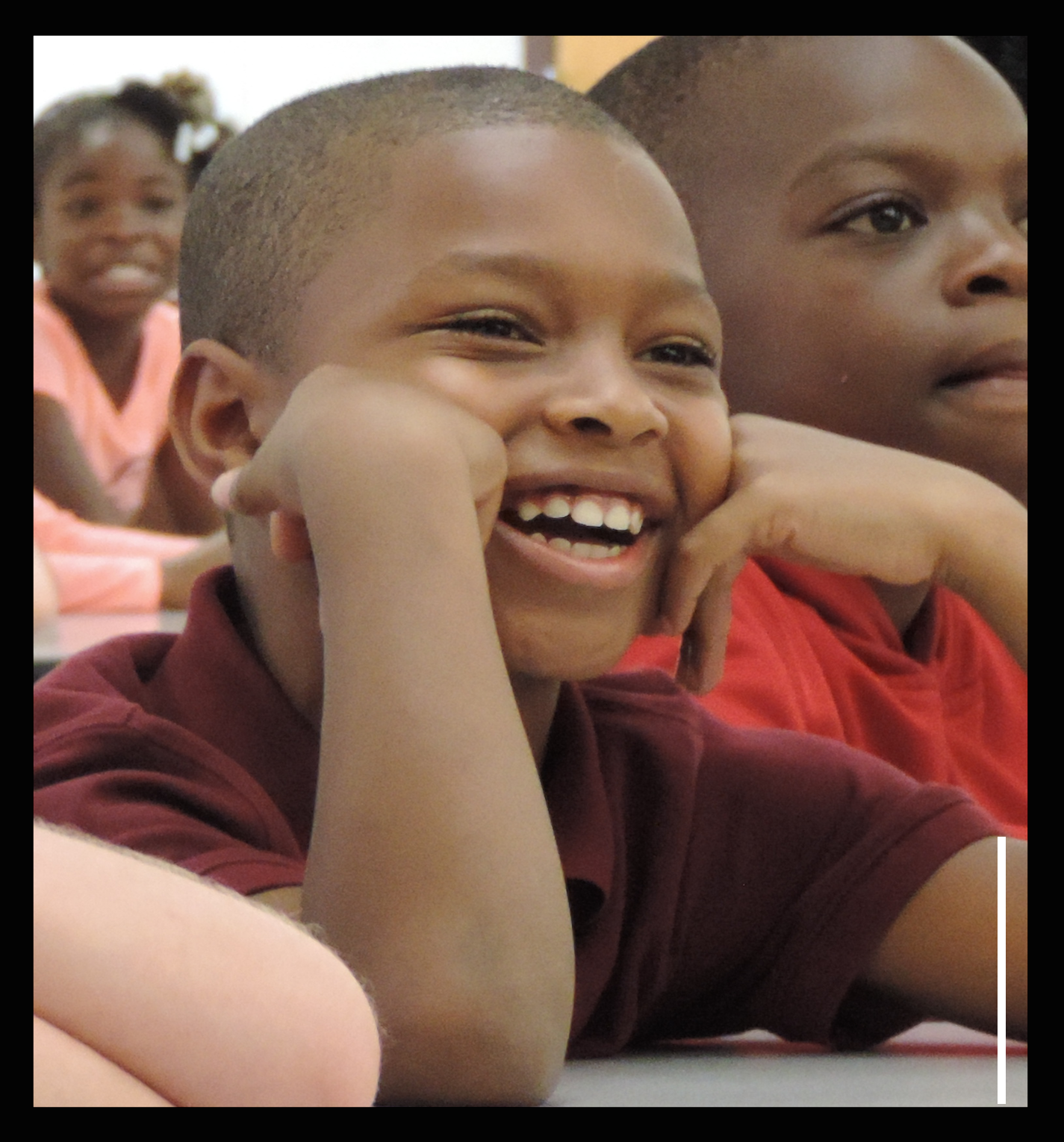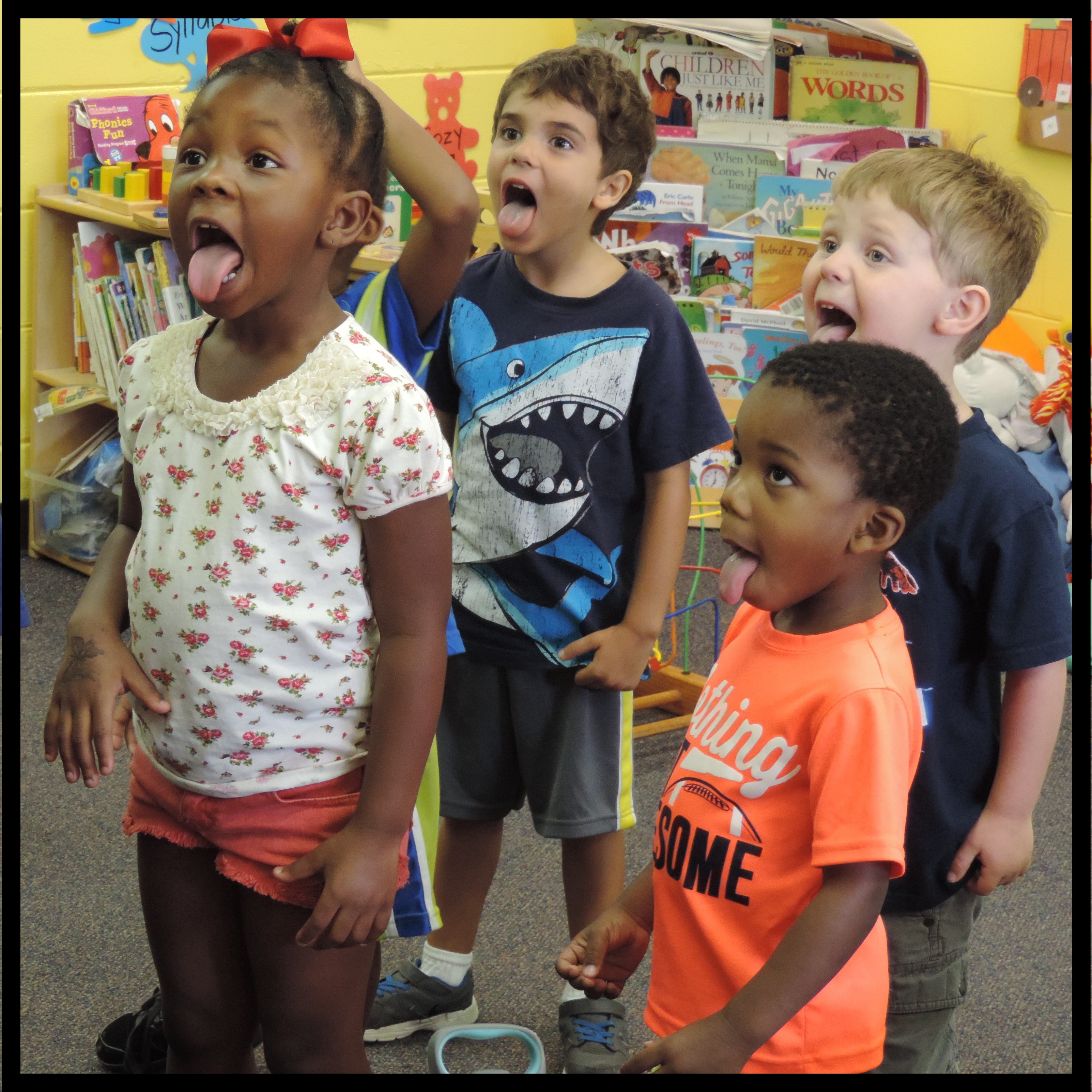 This project is funded in part by United Arts of Central Florida and by the State of Florida, Department of State, Division of Cultural Affairs, the Florida Arts Council, and the National Endowment for the Arts.